Athletic green is a super food powder drink that has been developed on the concept of green juicing. Only, with this product you can skip the stress of manually juicing your vegetables and just stir a few teaspoons of the powder in to a glass of water to have your green juice ready. While you might be sceptical about the benefits of the product, most of the users of the Athletic greens have reviewed the product online and endorsed the benefits of the product. Here are three top reasons why you should consider making the Athletic Greens Superfood a part of your daily routine.
Taste and the texture of the product – the Athletic green superfood is sweet due to the addition of Stevia for added flavour to the product. However, some users have also documented to sense a hint of chocolate, especially in the scent of the drink. The drink does leave a slightly green taste lingering on the tongue afterwards, but for people used to a green juice, this is usual. In fact, if you are just starting a juicing routine, and trying to get used to the taste of the green juice, The Athletic Greens product is the right place for you to start.
Nutritional performance – the product has performed very high on nutritional scale and it has one of the most diverse groups of ingredients packed in to each dosage.  The panel of ingredients include specific greens for immunity building and detoxification of the body. You can get a variety of benefits such as cleansing of organs, a development of an alkaline internal environment. An alkaline body environment discourages the growth of any infections or diseases. You also get a mega dose of energy due to the improvement in the performance of your internal organ systems.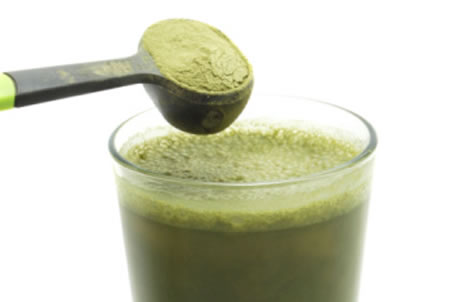 Organic and safe to use- most health supplements come with added dose of worrying over the addition of synthetic ingredients to the product. Fortunately, the Athletic greens are made from raw and organically certified products. These ingredients are in the form of powdered juices to give a concentrated effect on the body without using any harmful enhancers or preservatives.